Thank you for visiting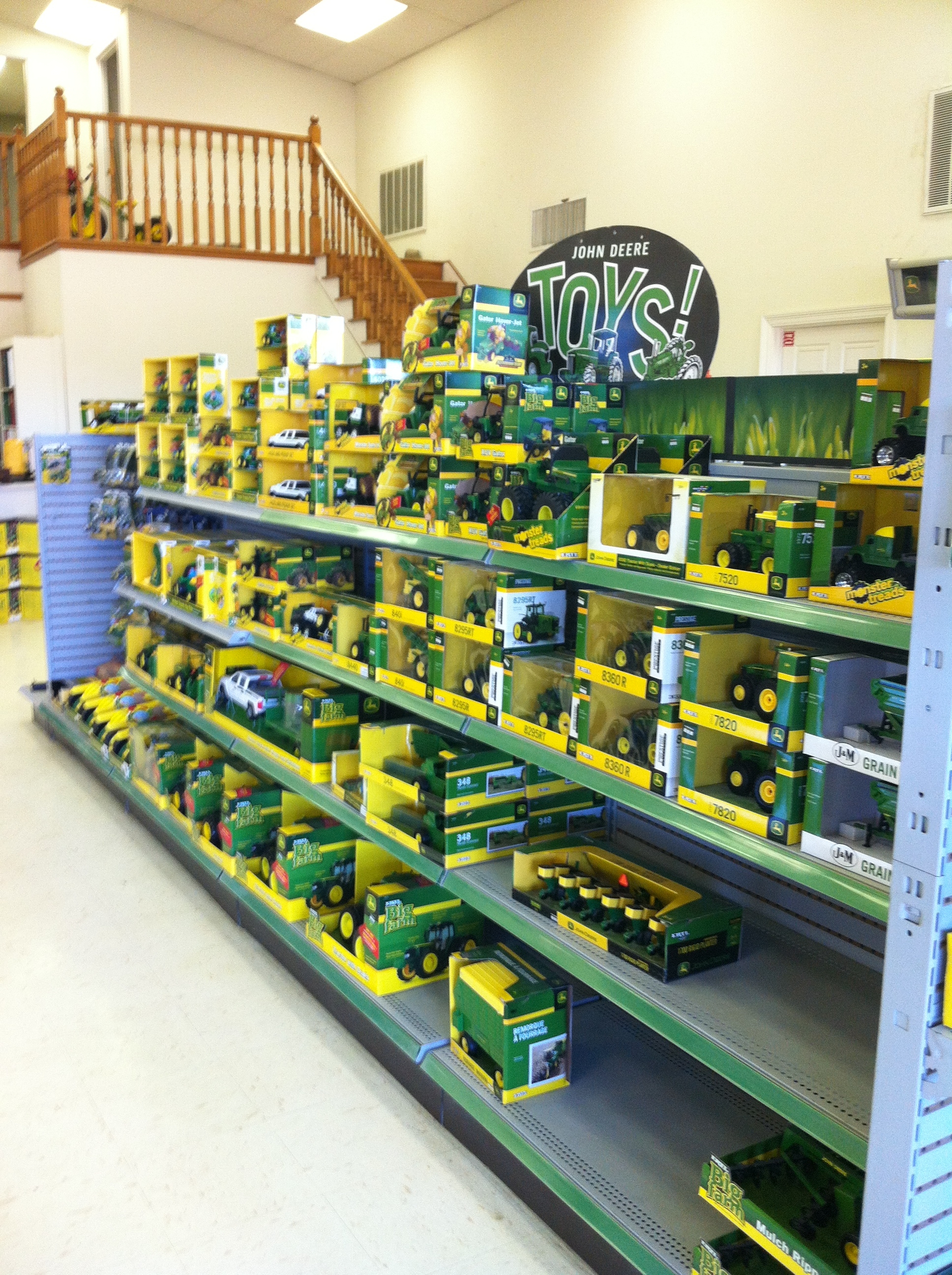 We stock over 40 models of riding lawn tractors, commercial equipment, gators, and tractors!
Tractors & Equipment, Inc. has served North Mississippi and Southwest Tennessee
since 1975. We are a full line John Deere dealership providing sales, service,
and parts for farm and homeowner equipment.

We sell a full line of tractors, combines, cotton pickers, tillage equipment, and
hay tools. We also sell handheld equipment such as string trimmers, blowers,
chain saws, hedge trimmers, generators, pumps, and other portable power
equipment. We have a large selection of riding lawn equipment and
walk-behind mowers as well as commercial grounds care equipment.

Whatever your need, we probably have the equipment you are looking for and
we provide parts and reliable service for all of your John Deere products.

If you are looking for a dealership with experience, we are here for you.